Estate Agents within Thorpe Bay, Southend-on-Sea, Essex.
Dedman Gray estate agents in Southend-on-Sea, specialise in the sale, letting and acquisition of all types of Commercial & Residential property. We are also able to facilitate the sale and acquisition of investments, commercial management and the provision of associated professional services. Our offices are located in Thorpe Bay, Southend-on-Sea, Essex.
"Client Testimonials..."
We had a difficult sale but Stuart was professional throughout the entire process, in fact if it wasn't for his expertise the sale and the chain would have collapsed, he really went that extra mile that was greatly appreciated. I wouldn't hesitate to use Dedman Gray again.
Mrs Mandy Cater
"Client Testimonials..."
I sold through Dedman Gray Auction because I sold once before and had a successful outcome; it was a quick and easy option without all the surveys, mortgage and then waiting sometimes months for an offer, this way with the fall of the hammer, and it's sold...
Seller from - Westcliff-on-Sea
"Client Testimonials..."
We found you at the right time. It took days instead months. We are not new to selling houses so this is the best service we have ever had. We are even considering selling another through you...
Seller from - Brentwood, Essex
"Client Testimonials..."
This is the second time I have sold a property by auction. The first time I was extremely impressed by the professionalism of all in the office. Viewing days were well arranged and I received all the help I needed on the day, and with feedback after the event...
Seller from - Southend-on-Sea
"Client Testimonials..."
Thank you for all your efforts on this once again. You really did us proud. After a couple of false starts through no fault of your own I still can't believe you got this over the line pre-Christmas. Great news that this has now all gone through smoothly. Thanks for everything and I hope we can do more together soon...
"Client Testimonials..."
Just wanted to say a big 'thank you' for making the experience of purchasing a new property so stress free! We were kept informed of the progress of the sale every step of the way; Mike and Sue were always on hand if we had any queries....
Mr & Mrs C.
"Client Testimonials..."
Just to let you know everything went ok with collecting the keys for the workshop. We would like to thank you for your help with everything it is much appreciated. We wish you all the best for the future.
Mr & Mrs Chart.
"Client Testimonials..."
From the moment we meet Gerard, we had no doubts and complete confidence in him. Gerard did not disappoint; he managed the whole process making a documented recommendation all within a few weeks.
Mr Rodger.
"Client Testimonials..."
We then asked you to sell our Care Home in Enfield. You sent several viewers and found a buyer who made an offer better than the asking price. A repetition of the first sale and all went well with completion in 2015.
Mr S.
"Client Testimonials..."
To Alex, What can I say – I miss our chats, but im glad its all over. Thank you for your hard work and patience.
Mrs H.
"Client Testimonials..."
Dear Alex – we hot there in the end, just wanted to say a really big thank you for your hard work, for your updates and for knowing what was going on when nobody else did, or for at least making the effort to find out for us. We appreciate it all. Best wishes from
Mr & Mrs C
Property Search
Please select your criteria from the lists below to search.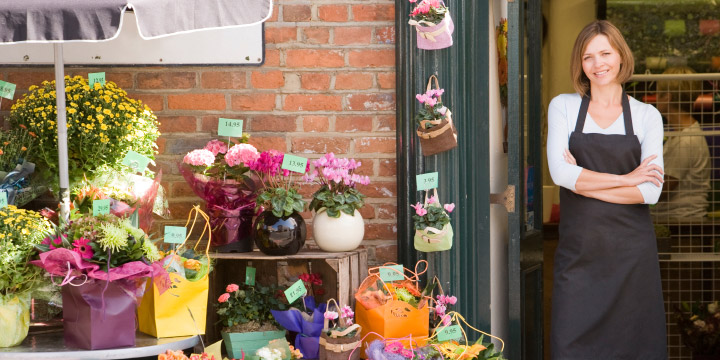 Providing our clients with a comprehensive range of commercial property services.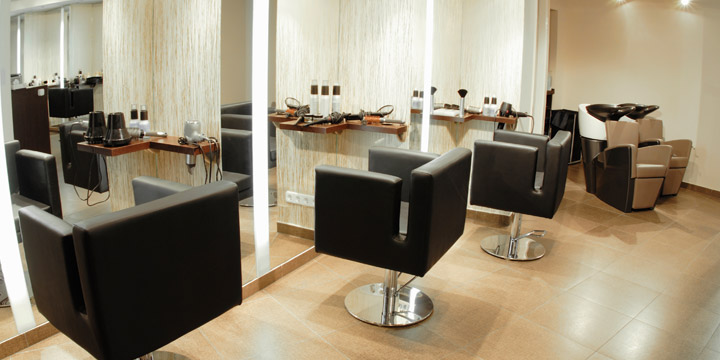 Business Sales offers Buyers and Sellers a complete service: initial valuation, viewing to sale completion.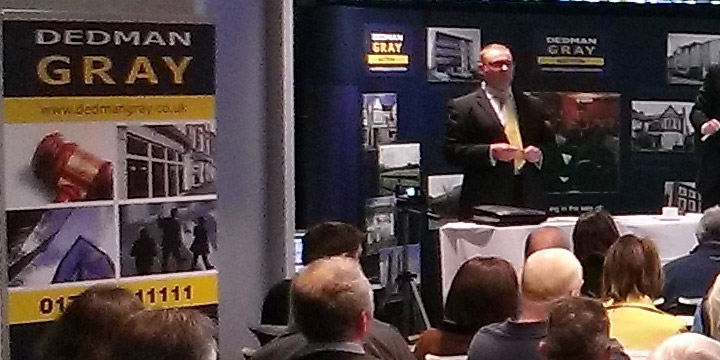 We offer all clients a truly unique and tailored marketing service with flexibility to suit all requirements.