Commercial Property Consultants within Essex
Dedman Gray Commercial Department specialises in the sale, letting and acquisition of all types of commercial premises, the sale and acquisition of investments, commercial management and the provision of associated professional services.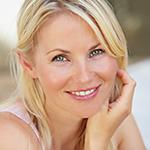 "Client Testimonials..."
Dear Vivienne and Sue thank you for all your help even out of hours in our purchase.
Mrs. W - Southend-on-Sea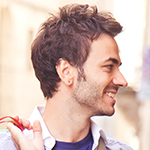 "Client Testimonials..."
I sold through Dedman Gray Auction because I sold once before and had a successful outcome; it was a quick and easy option without all the surveys, mortgage and then waiting sometimes months for an offer, this way with the fall of the hammer, and it's sold...
Seller from - Westcliff-on-Sea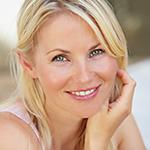 "Client Testimonials..."
We found you at the right time. It took days instead months. We are not new to selling houses so this is the best service we have ever had. We are even considering selling another through you...
Seller from - Brentwood, Essex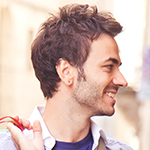 "Client Testimonials..."
This is the second time I have sold a property by auction. The first time I was extremely impressed by the professionalism of all in the office. Viewing days were well arranged and I received all the help I needed on the day, and with feedback after the event...
Seller from - Southend-on-Sea
Property Search
Please select your criteria from the lists below to search.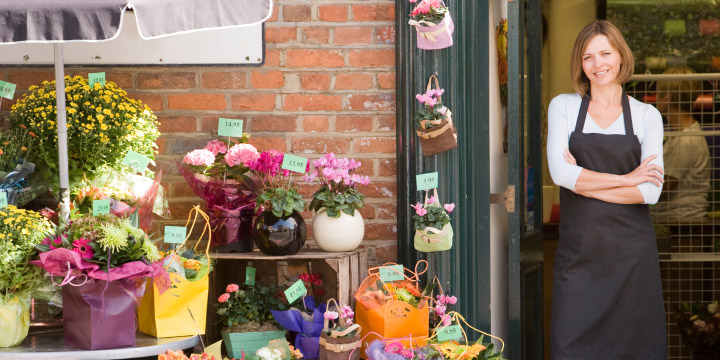 Providing our clients with a comprehensive range of commercial property services.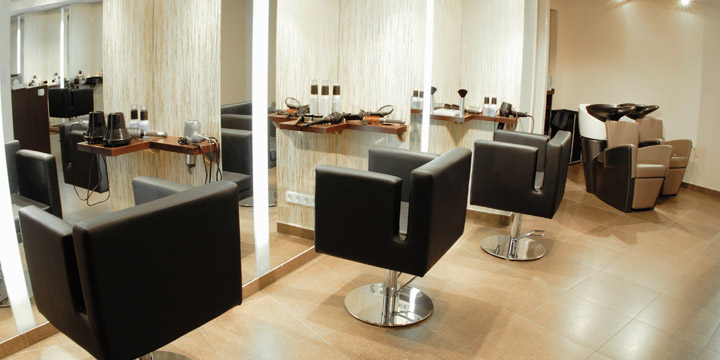 Business Sales offers Buyers and Sellers a complete service: initial valuation, viewing to sale completion.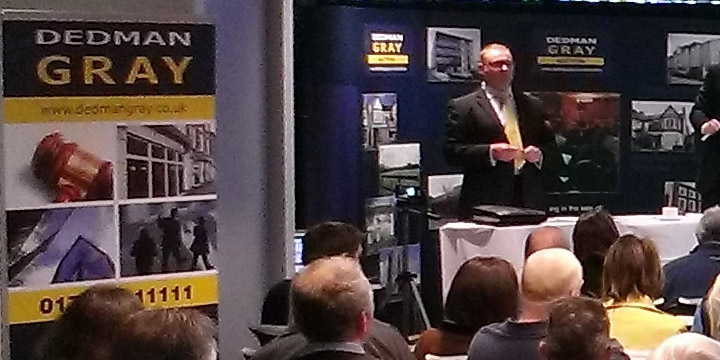 We offer all clients a truly unique and tailored marketing service with flexibility to suit all requirements.